MOBILE EYEWEAR

CONCIERGE SERVICE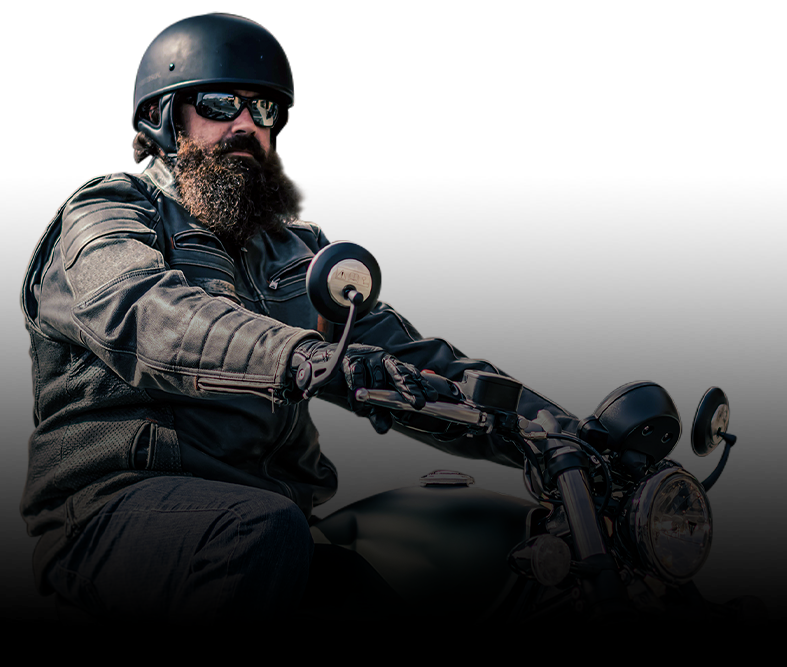 MotorEyezd is elevating protective eyewear with better frames, better lenses, and better service: WE COME TO YOU!
MotorEyezd offers mobile optical concierge-level service, specializing in fitting and selling protective eyewear. Our ABO-Certified Career Optician will travel to your business to fit employees with better quality safety glasses with a fit to match. With MotorEyezd, an ABO Certified Optician gives your employees the critical, expert optical care to achieve proper fit required for their best protective and visual comfort through the work week and beyond.

Contact us today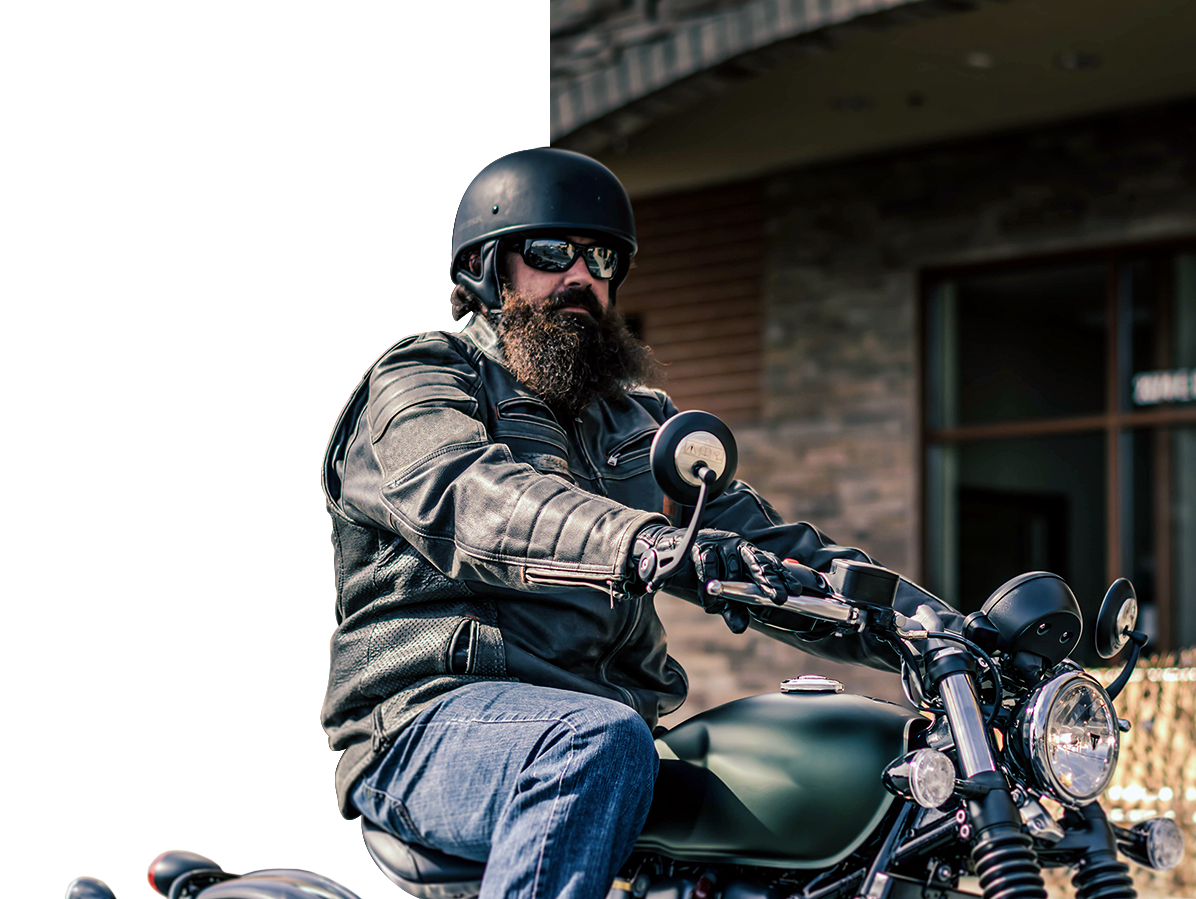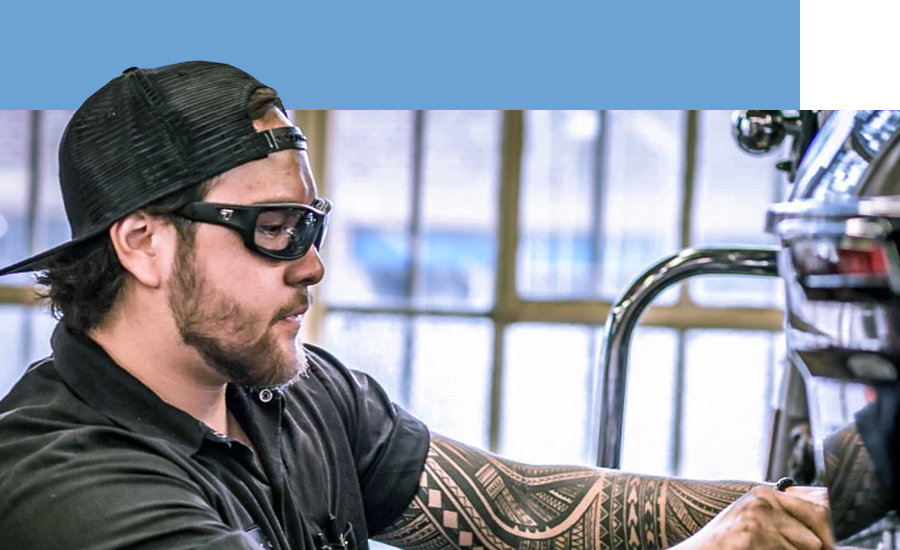 ON THE JOB & ONSITE GLASSES FITTING
By having an experienced and knowledgeable optician on site, employees can discuss their best frame and lens options while getting a proper fit, without having to dedicate their free time shopping for prescription or standard safety glasses. Happy eyes = happy employees!
MotorEyezd does house calls too! If you're looking for stylish fashion frames and a better fit, you can have both delivered straight to your door. We offer a wide range of styles and the expertise to ensure you get a comfortable pair fit perfectly for your face.
LET'S FIND THE RIGHT GLASSES FOR YOU!
SAFETY GLASSES FRAMES
Prescription Protective Eyewear Products Sold & Fit Onsite in WI
By partnering with a Wisconsin independent lab, MotorEyezd has greater access to high quality protective lens brands and treatments with quick turn-around time.
We are proud to feature Armourx, a more diverse and fashion-forward collection of durable and comfortable ANSI Z87.1 compliant frames. For the most impact resistance, we use trivex lens material, which offers durability and far superior optics than the industry standard, polycarbonate lenses. There is no up-charge to the employee for this premium lens material.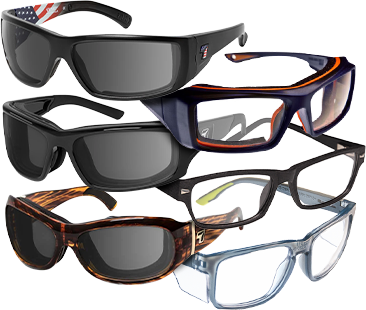 FASHION STYLE FRAMES -
INDEPENDENT COLLECTION EYEWEAR
An Optical Concierge for All Eyewear Needs - Consultation, fitting, expertise, American made styles
MotorEyezd is a mobile optical concierge. Our ABO certified Optician travels to you for eyewear service, repairs, and eyewear fittings. We offer eco-friendly, American made brands in all sorts of styles. Contact us for a personal consultation/fitting, an eyewear party, or see us at motorcycle rallies and events, and always keep your eyes peeled around town for our mobile fitting vehicle!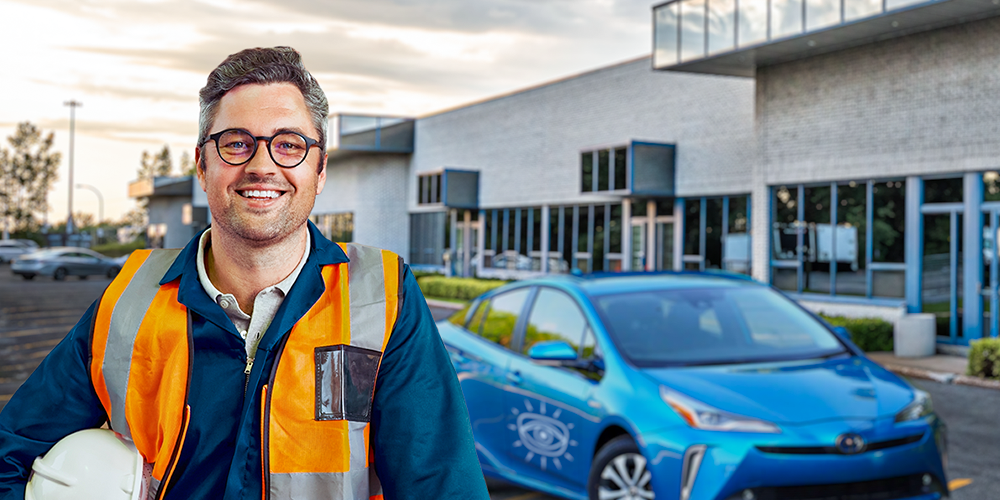 YOUR ONSITE OPTICIAN
Whether as a mobile service or as part of a brick-and-mortar operation the profession of Optical is a craft. It is not being minimally trained in one task of the fitting process. Being a quality optician requires care, knowledge, attention to detail, and years of experience.
MotorEyezd is owned by an eyewear obsessed, ABO Certified Optician who learned the craft under an extremely skilled and knowledgeable career optician. He taught all aspects of the business, training in the nuances of a skilled fitting and adjustment. He held a high standard, which is carried on in MotorEyezd.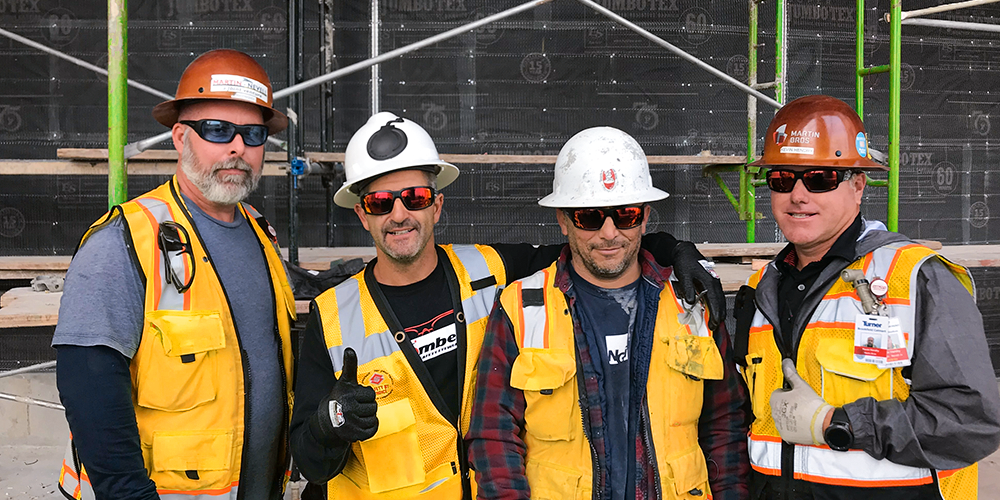 OUR FRAMES
MotorEyezd proudly partners with independent, award-winning Cherry Optical Lab for the highest level of quality and the latest in lens technology. Frame partnerships include the fabulous Etnia Barcelona and, American Made, Kala Eyewear.
MotorEyezd also specializes in protective eyewear. We offer options from brands like 7eye Panoptx, Armourx, and Bomber Eyewear. Better fitting, better looking, better functioning safety eyewear options.